RC Pier Winding Method
MAGNE LINE PP Method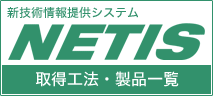 New Technology Information System (NETIS) Registration Number:KT-980187-VE (Expiration of publication period)

Outline
Seismic Reinforcement Method for Bridge Piers is effective for places with construction limit or river blockage issue
Seismic Reinforcement Method for Bridge Piers is effective for places with building limit or river blockage issues that cannot install the conventional RC winding method. It has been proved by "Positive and negative repetition load test on alternate piers reinforced with PP MAGNE LINE" (1998) based on RC reinforcement theory.
Characteristics
Since the reinforcing layers can be thinned, it can be applied when the site has building limit or river blockage issue.
Since the dead load is reduced, the effect on the foundation is small.
Since no formwork work is required, it is available to use even if the work space is small.
At the same time as reinforcement, life time can be extended by the anticorrosion effect.
It will be beautiful finishing.
Visual inspection is possible after reinforcement
It can be applied with deformed pier.
Positive and negative alternating load test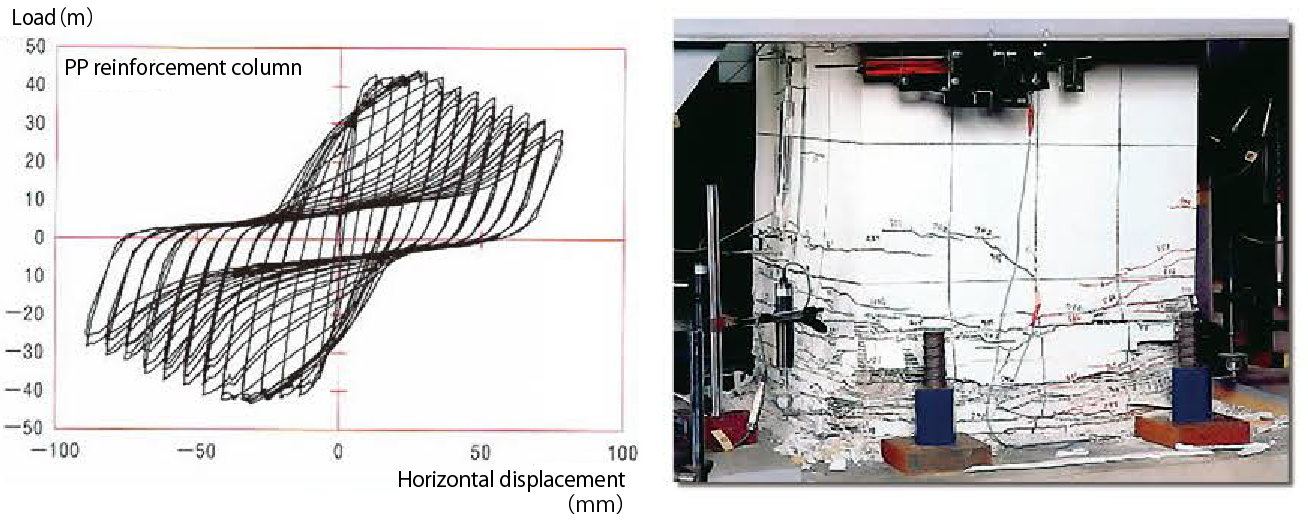 Construction procedure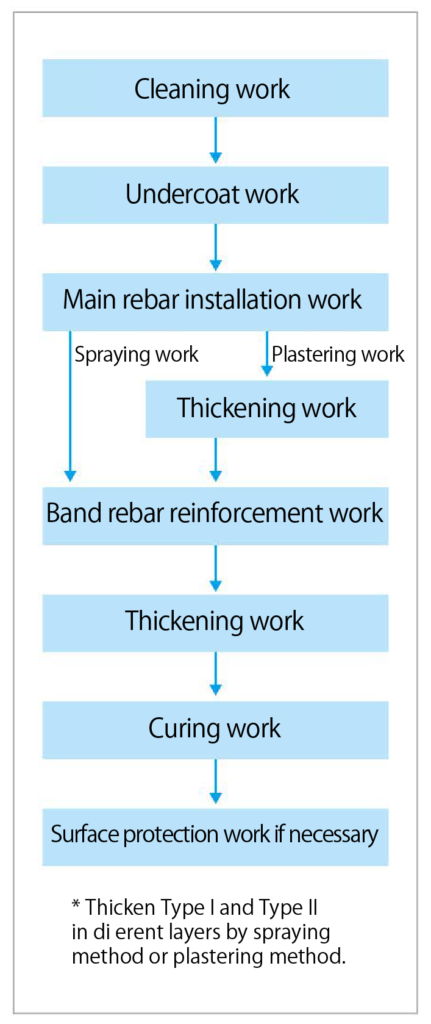 Related products / construction methods