Weather resistant polyester net
ECO Rockfall Net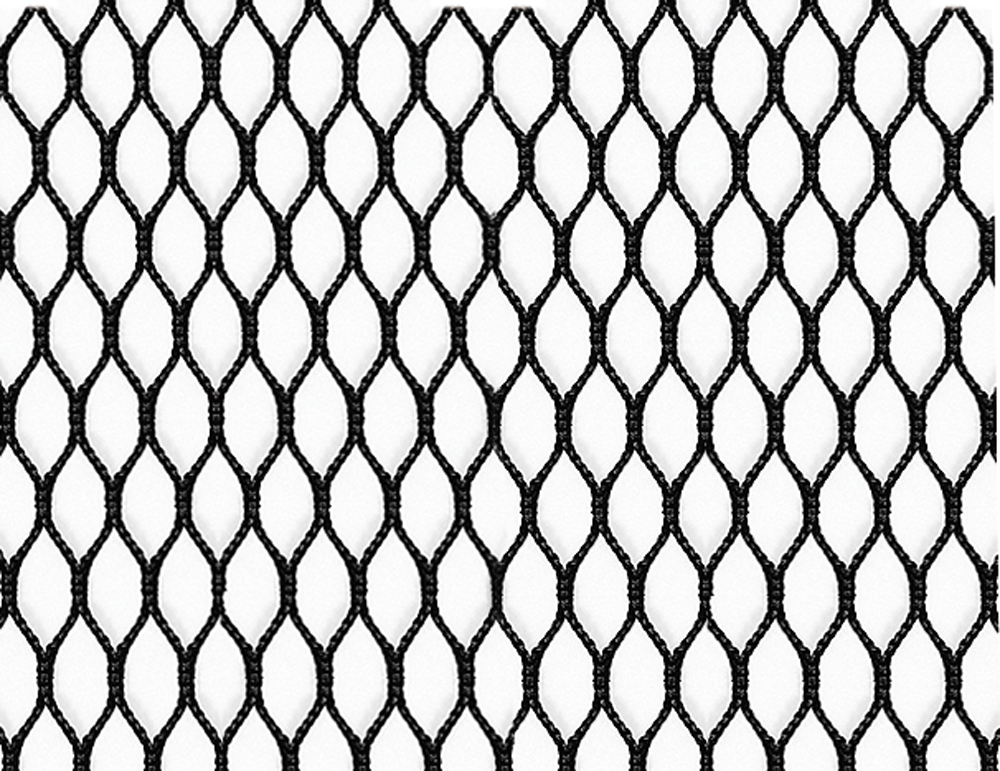 Outline
Life cycle cost can be reduced by
Cover-type rockfall prevention net made by fiber
Since ECO Rockfall Net uses polyester fiber with excellent weather resistance, it can reduce the maintenance work such as replacement, compared to conventional synthetic fiber nets and reduce life cycle costs. It prevents stones, sediment and gravel from scattering caused by surface slippage on heavy weathered natural slopes and cut surfaces.
Characteristics
The polyester fiber with excellent weather resistance can reduce the life cycle cost.
The lightweight member can greatly reduce the work load on slopes. And it is easy and portable since the net can be folded into a small size.
It has a Raschel net structure, and even if one cut occurs, the netting will not be loosen any more.
No rust corrosion due to the chemical fibers
Materials used

Installation procedure


Standard / specification
Product No. / Standard
Product No.
Width (m)
Length (m)
Mesh (mm)
Net string tensile strength (N/string)
Net string elongation (%)
NE-40-BKP 10*15
10
15
25
68 or more
40 or under
NE-40-BKP 10*5
10
5
Weather resistance test
The ECO rockfall Net has a tensile strength retention rate of about 65% even after 7500 hours irradiation with a sunshine weather meter (equivalent to 30 years).