Non-woven fabric with antibacterial, deodorizing and mite-controlling effects
BONALEX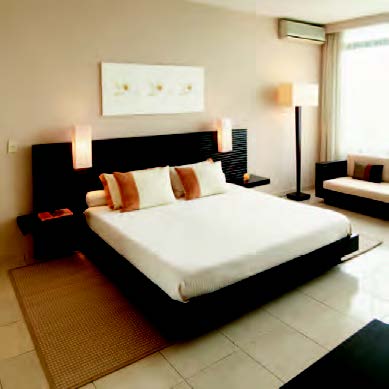 Outline
A spunbond non-woven fabric with antibacterial, deodorizing and mite-controlling effects suitable for bedding materials and cosmetic tools
BONALEX is an antibacterial (silver iron) and mite-controlling (ceramic) agents-used SPLITOP. Using inorganic antibacterial and mite-controlling agents, it has no volatile components and can be used in confined spaces safely.
Several tests have been performed to determine the impacts on human health and safety.
Points of this product
BONALEX is a spun bond non-woven fabric (SPLITOP) with antibacterial, deodorizing and mite-controlling effects.
Characteristics
• Kneading antibacterial and mite-controlling agents into fabric provides long-lasting effect.
The materials complies with SEK Testing for Antibacterial Activity and Efficacy on Textile Product (JIS L 1902 Paragraph 10.1 ) are used.。
Made of excellent acid and alkari resistant polypropylene
The several tests such as acute oral toxicity test,
primary skin irritation test, mutagenicity test , and skin sensitization test have been performed to check the safety of the product.
Test examples
Application
Bedding materials
Cosmetic tools such as powder puffs
Standard / specification
Product No. / Standard
Product No.
Mass


(g/m

2

)

Standard
(Width cm×Length m)
Color
Characteristics
SP-1030EKB
30
210×1000
105×1000
Natural

(Reference value of SP-1070EKB)

Bacteriostatic activity value >3.3
Test method : JIS L 1902 2002 Bacterial solution absorption method
Growth suppression rate 82.4% (6 weeks)

SP-1040EKB
40
210×1000
105×1000
Natural
SP-1050EKB
50
210×1000
105×1000
Natural
SP-1060EKB
60
210×1000
105×1000
Natural
SP-1070EKB
70
210×1000
105×1000
Natural
*These values are for reference only and are not guaranteed.
*The customised specification of color, width, length, etc. can be quoted at request basis.